Real alternative to traditional agency structures
WE ARE IMPACT MARKETING
We put an end to the traditional agency.
Impact Marketing Communications is a full-service, integrated, advertising and communications agency. We blend the benefits of a large agency – strategic approach, compelling creative work, and a full complement of in-house services – with the advantages of a boutique shop – dedication to your needs, quick response, and a belief that we have to continually earn your business.
We embrace marketing communications and clients seeking an alternative to traditional agency structures. We strive to develop relationships that solve business and marketing problems alike by utilizing marketing concepts that efficiently and effectively promote the products and services of our clients.
Businesses today have needs that change quickly and you need a marketing partner that can provide the creativity, vision and synergies of a long-term integrated marketing plan, as well as responsiveness to react to your immediate tactical needs. Everything we do is done to generate results – and in turn generate revenue for your business.
The creativity, the passion, the service – they are all a means to an end – or as we like to think of it – the means to another great beginning. Contact us today and find out how we can Impact your business.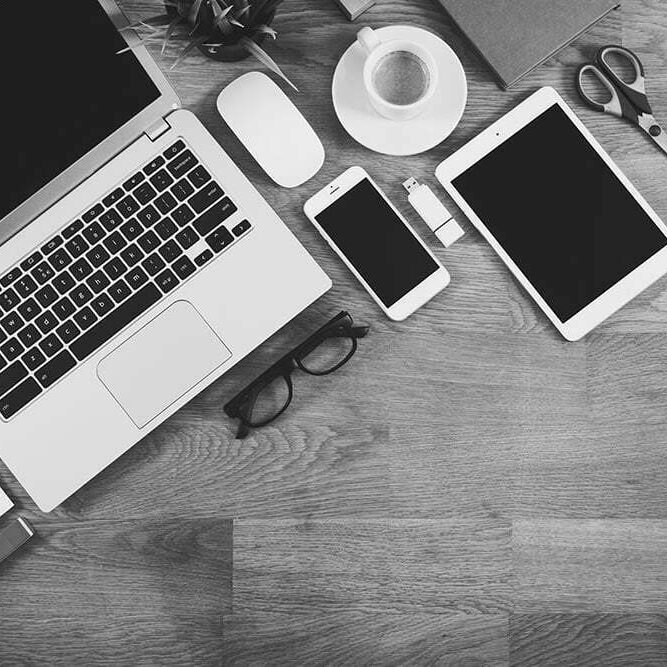 We not only build brands, we build lasting relationships. We have the pleasure of working with a diverse array of clients. Our expertise is tapped into by many industries, including, but not limited to, Food & Beverage, Pharmaceutical, Chemical, Communications, Construction, and Transportation.